Independence and neutrality are the basis of our globally recognised and renowned testing system. The far-reaching and complex fields of work and activities rule out any possibility of commercial influence. Our quality management additionally ensures best possible product quality and competence on which you as a customer can always rely.
In particular, the Hohenstein holds the following accreditations:
Hohenstein India Pvt. Ltd.
Hohenstein headquarters & other laboratory facilities
Accredited conformity assessment bodies
Accredited test laboratories
Accredited certification bodies
Accredited inspection bodies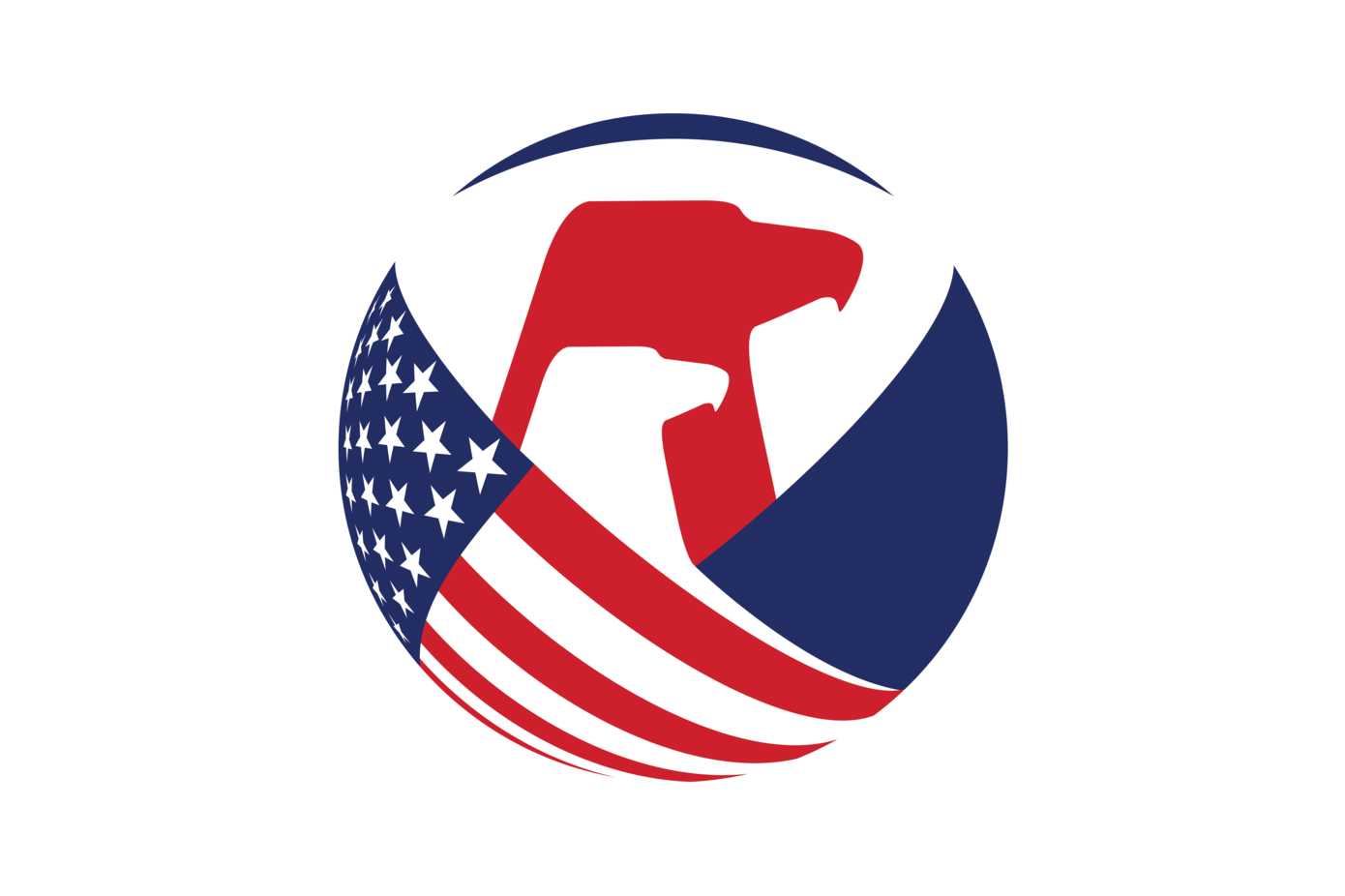 Test laboratories accepted by the US Consumer Product Safety Commission (CPSC).
Additional recognitions and approvals
Contact
Vinod Kumar
Managing Director
Hohenstein India