Your sustainability deserves a strong partner.
Market research shows that: Today, sustainability is already, and will increasingly be, a decisive argument in the competition in the future. Get a wealth of added value for your business with globally recognised certifications of your environmental performance. With Hohenstein, you benefit from an internationally recognised partner who accompanies you through the entire process.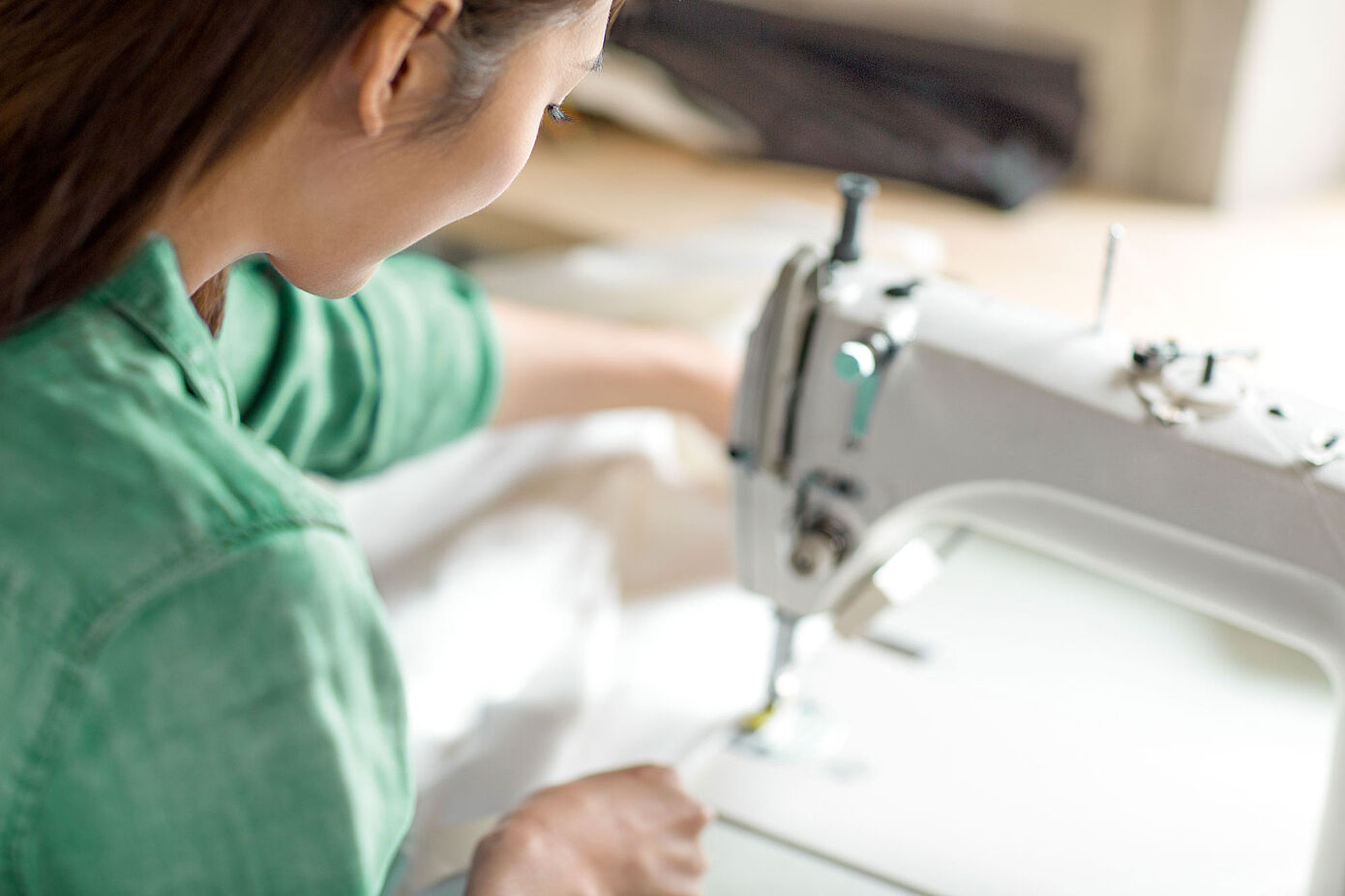 With the STeP by OEKO-TEX® certification you create the foundations for a permanent implementation and continuous optimisation of sustainable production and working conditions in your production facilities along the textile chain.
The holistic STeP by OEKO-TEX® certification includes, among other modules such as chemicals and quality management or socially acceptable working conditions, i.a., the following minimum requirements with regard to ecological production processes:
Compliance with the stipulated limit values (waste water, emissions waste air, waste, etc.)
Use of production technologies according to the current status of technology
Efficient use of resources
Reduction of the CO2 footprint
Implementation of existing environmental management systems for targeted coordination and systematic implementation of all environmental protection measures
A decisive advantage for you: As part of the STeP certification, we also acknowledge proofs and certificates that are already provided, reducing your expense to obtain the certificate.